This Week in Gold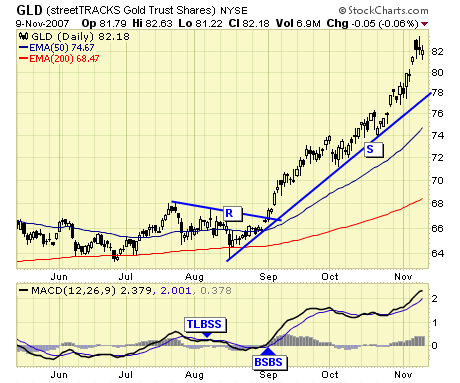 GLD - remains on buy signal from 9/04.
SLV - on buy signal, but risk was too high on set up.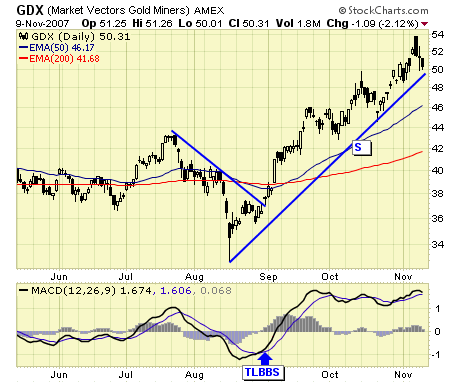 GDX - we had a great entry but was stopped out flat.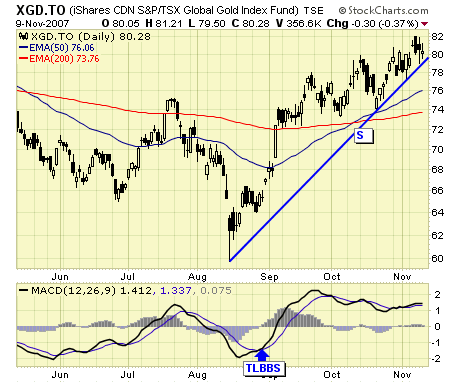 XGD.TO - also a great entry but stopped out flat.
Summary
We added to positions last week upon set ups, but got stopped out this week at breakeven, except GLD which is still open with stops at breakeven. Investors continue to hold core positions from our August buy signals.
********
Disclaimer: Words of caution: public readers of my commentaries should exercise their own judgment as to whether to buy or sell anything. Never trade based on other people's analysis. Knowing which way to place our bets is only half of the formula to success. Wishing you peace and profits......................................