Stock Bears Are Preparing To Run Amok…Worldwide (Part 2)
In August 2014 I published Stock Bears Are Preparing To Run Amok…Worldwide (click title to read). Since the early Bear Market Forecast (Part 1), indeed all these markets have subsequently peaked and are in a protracted downtrend. And whereas there were a limited number of major stock markets entering the bear mode at that time, the current bear markets are legion in number…and cover the globe…literally universally omnipresent.
In Part 1 we listed 7 major world stock indices: FTSE (London), DAX (Germany), CAC (France), STOXX600 (Euro Union), NIKKEI (Japan), MS-World and Dow Jones Global (DJW).  With a view to demonstrate the global pervasiveness of the developing Bear Market, we will show charts of several other geographically important country indices:  BVSP (Brazil), MXDOW (Mexico), MERV (Argentina), RTSI (Russia), ISRA (Israel), FAW (FTSE All World), DJW (Dow Jones Global), SSEC (China Shanghai), HSI (Honk Kong) and AORD (Australia).  
Last year we asked:  WHEN are the big bad bears going to storm out of their lairs en masse…ergo WHEN will the Financial Tsunami Crash commence?  Well…the charts below clearly demonstrate the storm has already begun…and will eventually and inevitably develop into the predicted Financial Tsunami during the next few months.
Like the savvy Chinese proverb, "A picture is worth a thousand words"…but in this case 10,000 words (via 10 CHARTS) to delineate global stock markets are going to hell in a hand basket:
Brazil (BVSP)
Mexico (MXDOW)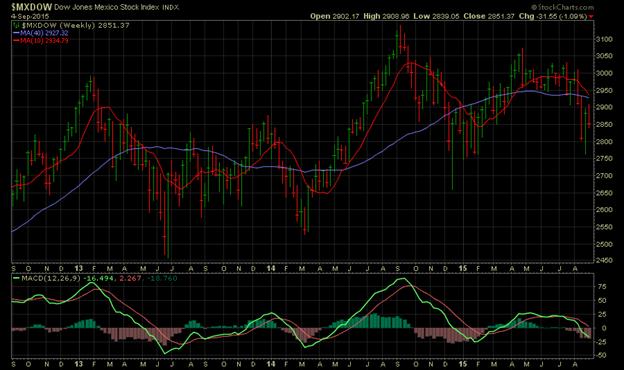 Argentina (MERV)
Russia (RTSI)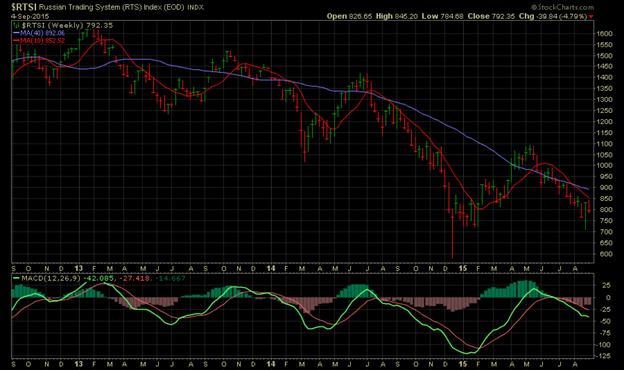 Israel (ISRA)
FTSE All World (FAW)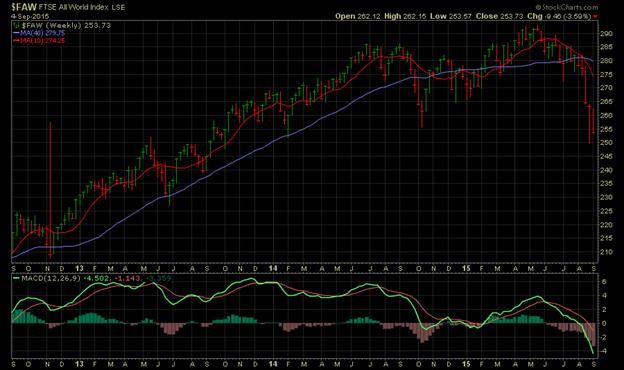 Dow Jones Global (DJW)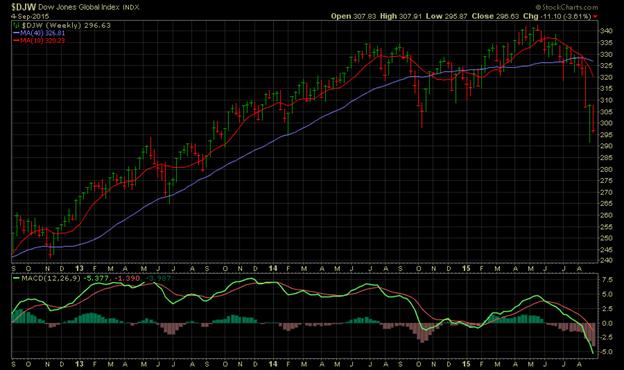 Shanghai China (SSEC)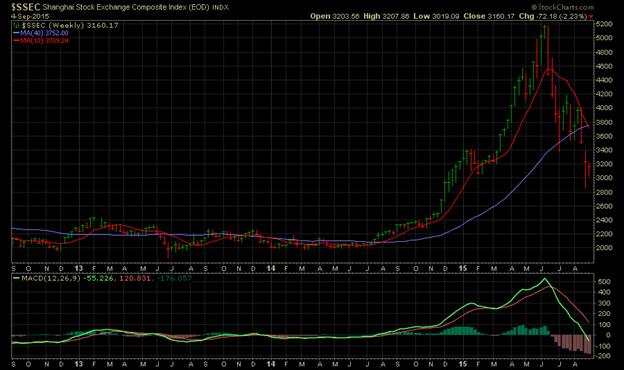 Hong Kong (HSI)
Australia (AORD)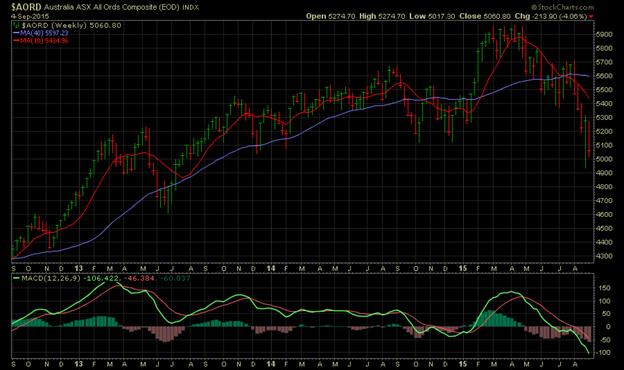 The legendary thinker and philosopher, Johann Wolfgang von Goethe expressed it well:
"True genius is knowing when to quit."  
Related Articles:
Global Stock Markets Are Between Apocalypse And Armageddon
Becoming Battered Billionaires
The Mother Of All Bubbles Will Burst In Late 2015
Bulls Set To Be Tasered Again By Severe Down-Leg
Red Alert For Second Stock Market Crash Down-Wave
Wall Street Panics: A Stock Crash Is Just Beginning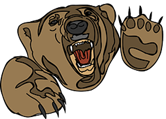 Beware as global bears have already stormed out of their lairs!
********
Gold-Eagle provides regular commentary and analysis of gold, precious metals and the economy. Be the first to be informed by signing up for our free email newsletter.
Free Gold-Eagle Newsletter!
Fresh weekly insights on gold, precious metals, and the economy
Leading authors from around the world
Always free
Stay informed!