2020 Year End Report
2020 Traders log
In 2020, our closed positions realized a profit of 22.67%, while our open positions are sitting on a profit of 15%.
A very fruitful year.
As always, we do not offer predictions or forecasts for the markets.
We simply follow our trading models to see what and when we should be invested in.
Looking ahead to 2021…….
Gold sector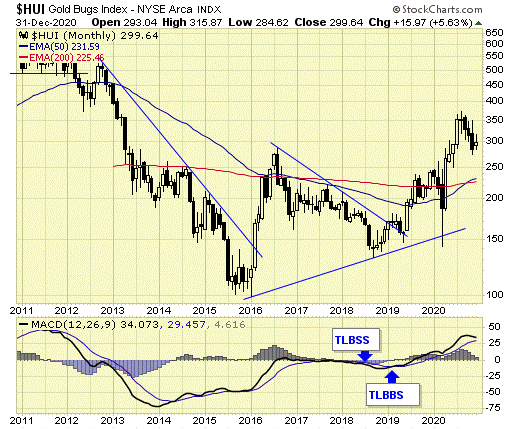 Gold sector as represented by $HUI is on major BUY signal.
Currently the cycle is up.
We are 50% invested.
Energy sector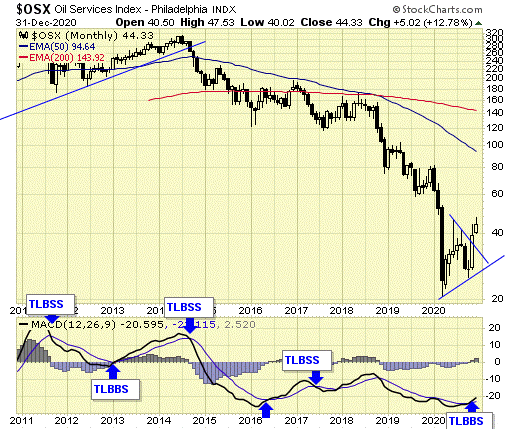 Energy sector as represented by $OSX is on a new major BUY signal.
Currently the cycle is down, and a correction is in progress.
We were 40% invested, took profits on 20% and remain 20% invested.
Looking to buy back upon the completion of the correction, when the cycle turns up.
Growth sector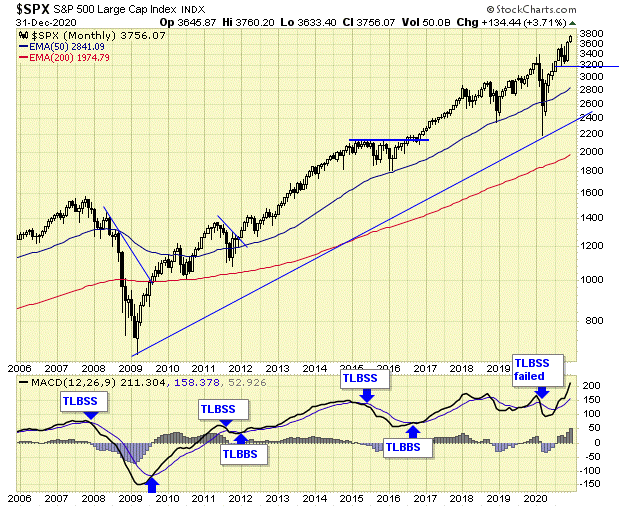 $SPX is on a major BUY signal.
Currently the cycle is down and VIX is up.
A correction is looming.
Our stocks/bond model is in favor of stocks over bonds.
Investors should overweigh their portfolios with stocks/stock ETFs for maximum growth.
Summary
2020 was a year of misery on a global scale as COVID19 turned our world upside down.
2021 looks like to be a year of recovery as vaccines are coming to the rescue.
We were very fortunate to close out the year with good profits.
Our open positions at 70% invested are also firmly in the black to start the year, and our focus will continue to be mainly in the gold and energy sector, as I believe both sectors will offer above average return.
Our sincere gratitude to you folks who have supported us for almost twenty years now, making us one of the old and established advisory services in the new digital age.
Happy new year, wishing you and your families good health, and thankyou again for your loyal support.
Disclosure
We do not offer predictions or forecasts for the markets. What you see here is our simple trading model which provides us the signals and set ups to be either long, short, or in cash at any given time. Entry points and stops are provided in real time to subscribers, therefore, this update may not reflect our current positions in the markets. Trade at your own discretion.
We also provide coverage to the major indexes and oil sector.
********
Gold-Eagle provides regular commentary and analysis of gold, precious metals and the economy. Be the first to be informed by signing up for our free email newsletter.