Gold-Eagle Authors
Gold-Eagle features articles and reports from world-acclaimed gold analysts, authors, and financial experts from around the globe. 
Gold-Eagle Editorial Staff
Founder of Gold-Eagle in January 1997. Vronsky has over 42 years' experience in the international investment world, having cut his financial teeth in Wall Street as a financial analyst with White Weld. Vronsky speaks three languages with indifference: English, Spanish and Brazilian Portuguese. His education includes a degree in Petroleum Engineering from the University of Oklahoma, a Liberal Arts degree from Hartnell College and a MBA in International Business Administration from UCLA – qualifying as Phi Beta Kappa and Tau Beta Pi for high scholastic achievements. Vronsky believes gold and silver will soon be recognized as legal tender in all 50 US states… and many countries worldwide. You may reach I. M Vronsky at: vronsky@gold-eagle.com and/or vronsky@bellsouth.net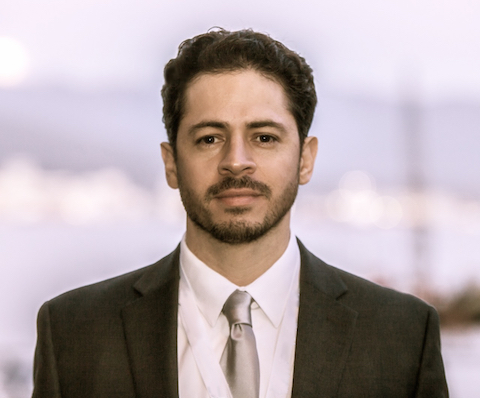 Christopher Aaron began his career as an intelligence analyst for the CIA and Department of Defense. He served two tours to Afghanistan and Iraq between 2006 - 2009, conducting pattern-of-life mapping for military leaders.

Mapping shares similarities with technical analysis of the financial markets because both involve the interpretation of repeating patterns found in human nature. He is the founder of iGold Advisor, providing research on the precious metals, and iGlobal Analytics, featuring technical analysis of the global capital markets.

Christopher speaks regularly on the cyclical patterns found within the financial markets and on international policy. He has been featured in the New York Times and NPR news amongst other publications.
Pierce Wellington is the Senior Technical Analyst and head trading consultant at BuyGoldPrice.com. After making unwise decisions early in his trading career, he developed a passion for Education, Technical Analysis and Trading Discipline. He has successfully traded the Gold and Silver markets for over a decade and is currently pursuing the esteemed Chartered Market Technician (CMT) designation, which he hopes to complete in 2016.
You can reach Pierce Wellington at:
pwellington@gold-eagle.com
Gold-Eagle Contributing Authors