Did Precious Metals And Miners Top?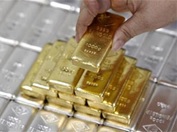 I've questioned the moves higher in gold, silver and miners these last few weeks. Consequently, we will soon find out if my skepticism was warranted. The 6-month cycle lows didn't seem sincere enough, especially in miners, as something seemed awry. Well, it's make or break time for my false-breakout theory and tomorrow's close is important. 
There was a significant turnaround in metals and miners Thursday…keeping our false-breakout theory alive. If prices drop further today, the odds will increase substantially for sustained moves lower toward the 200-day moving averages in gold, silver and the miners.
Oil prices continue lower to their July target area.
US Dollar
The dollar moved sharply in both directions, but ended up with a slight gain. We are only on day six of a new cycle.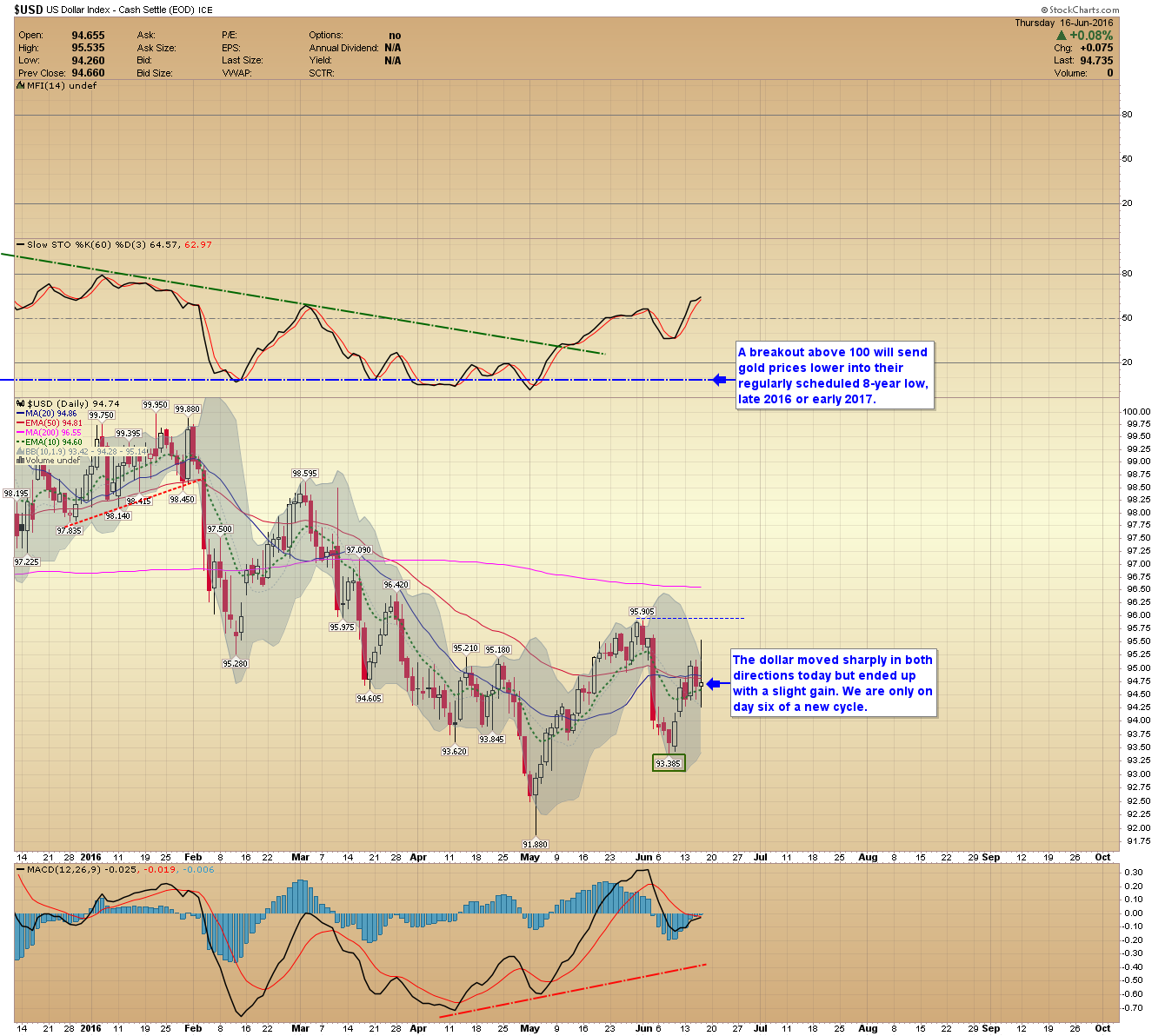 Gold
Gold prices formed a bearish engulfing pattern, while making another attempt at $1,300. If prices close below the 10-day EMA ($1,274) Friday, our false-breakout theory will be revived.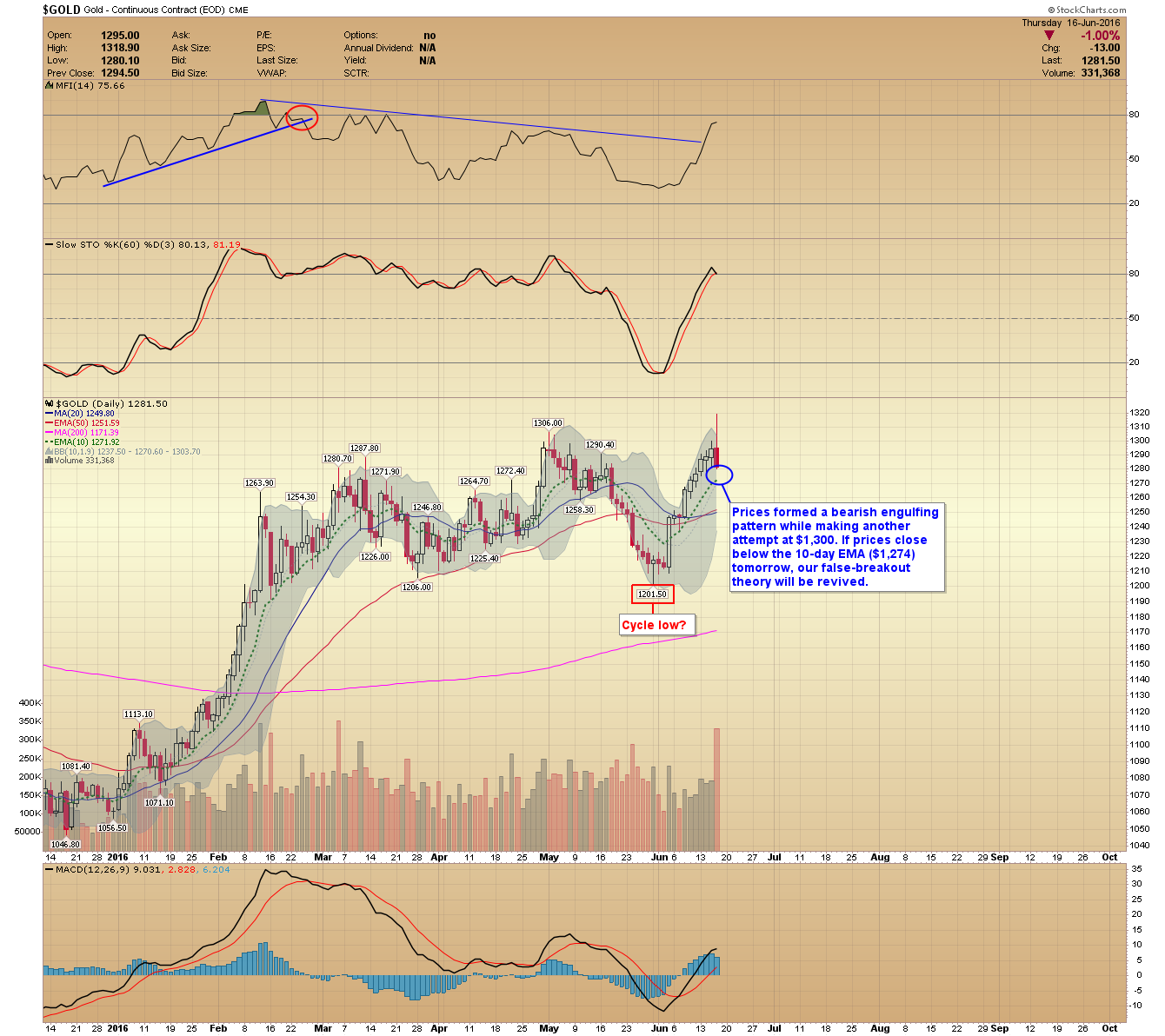 Silver
Silver prices also made a large bearish engulfing pattern Thursday. Follow-through lower today is paramount to our analysis. I would like to see prices close out the week below $17.00.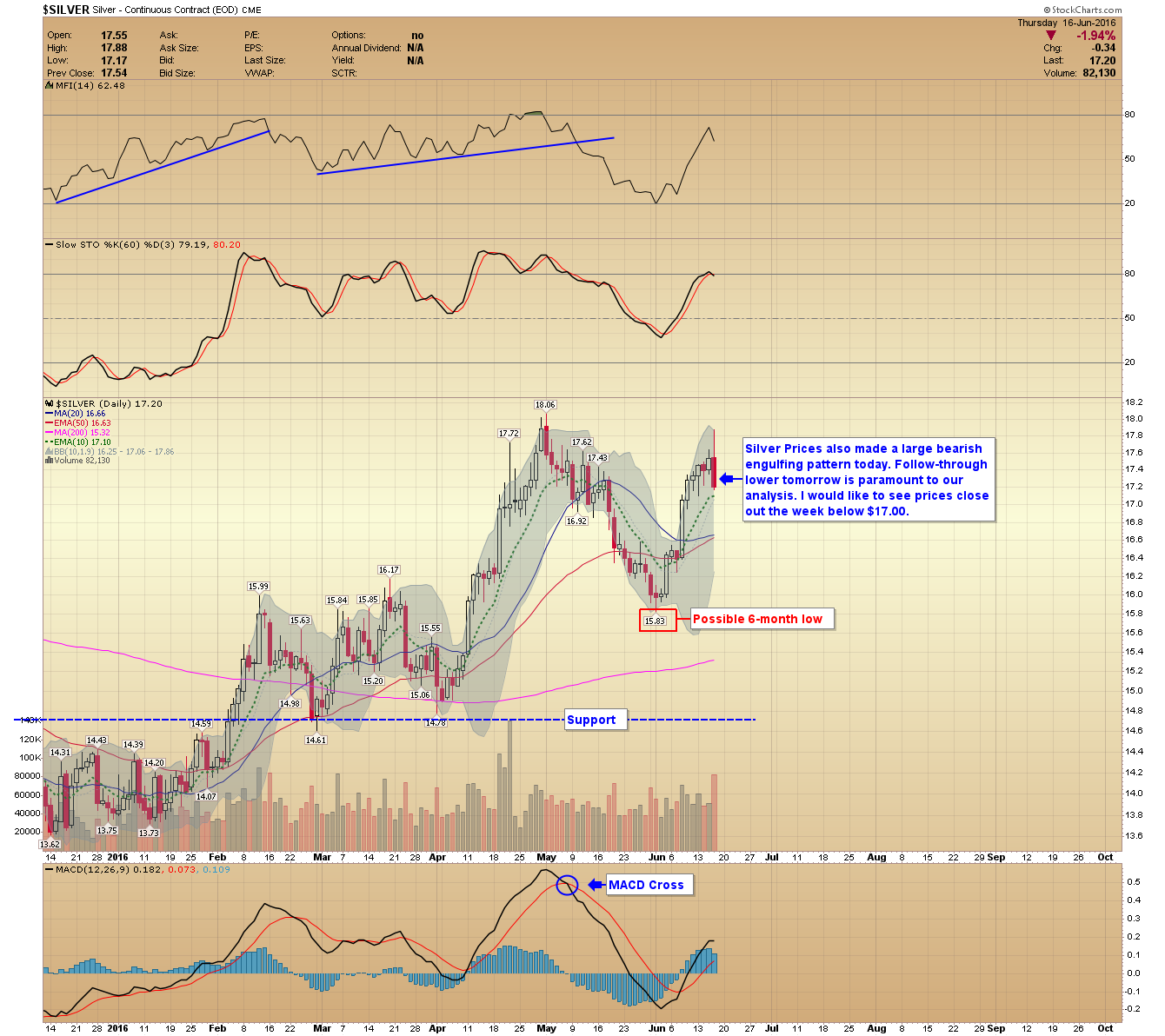 GDX
Miners opened trading with a gap higher and then prices sold off the rest of the day, keeping the bearish drop to the 200-day MA alive. Follow-through lower Friday will increase the odds significantly.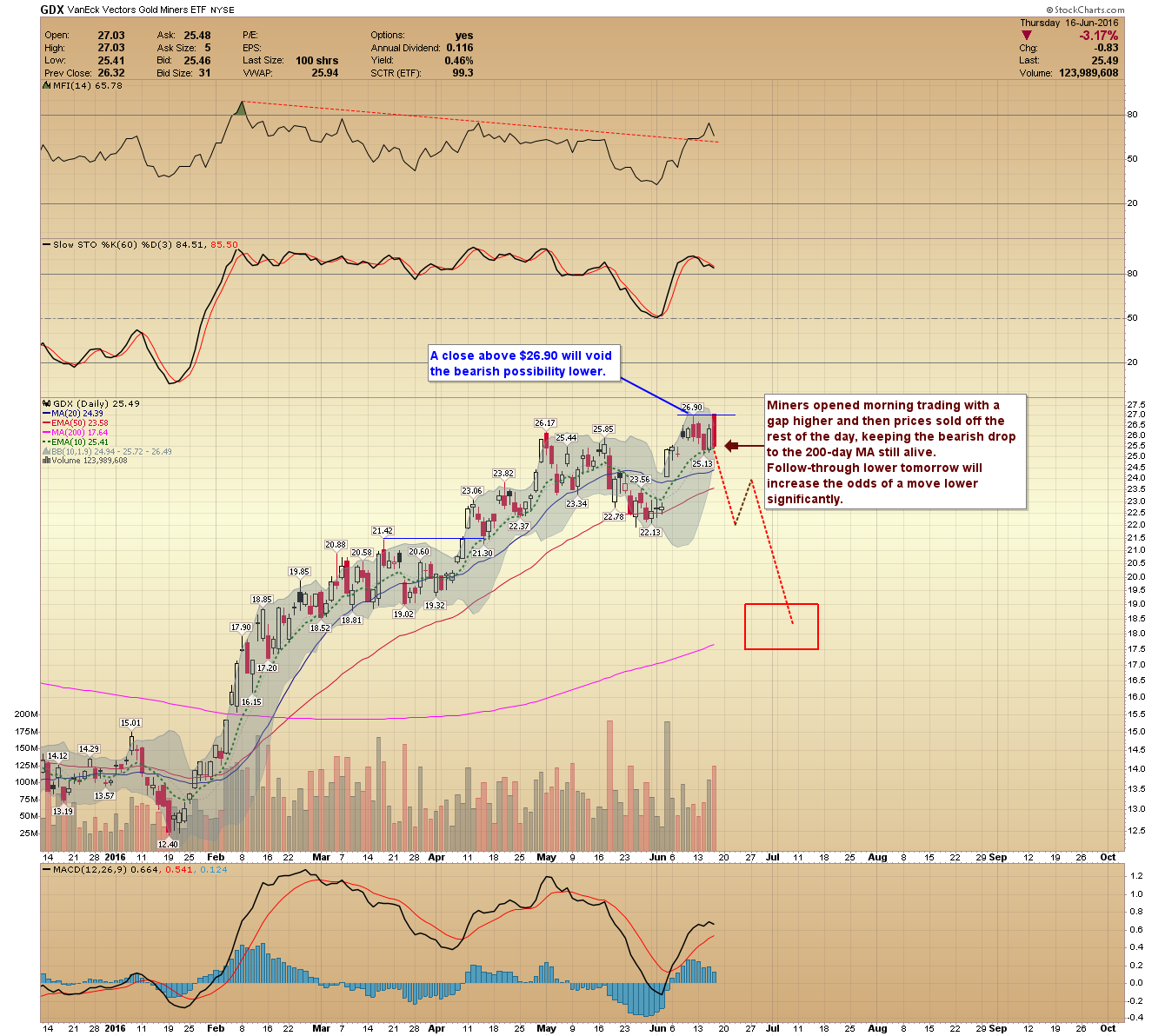 GDXJ
I would like to see GDXJ close out the week below the $38.63 reflex low.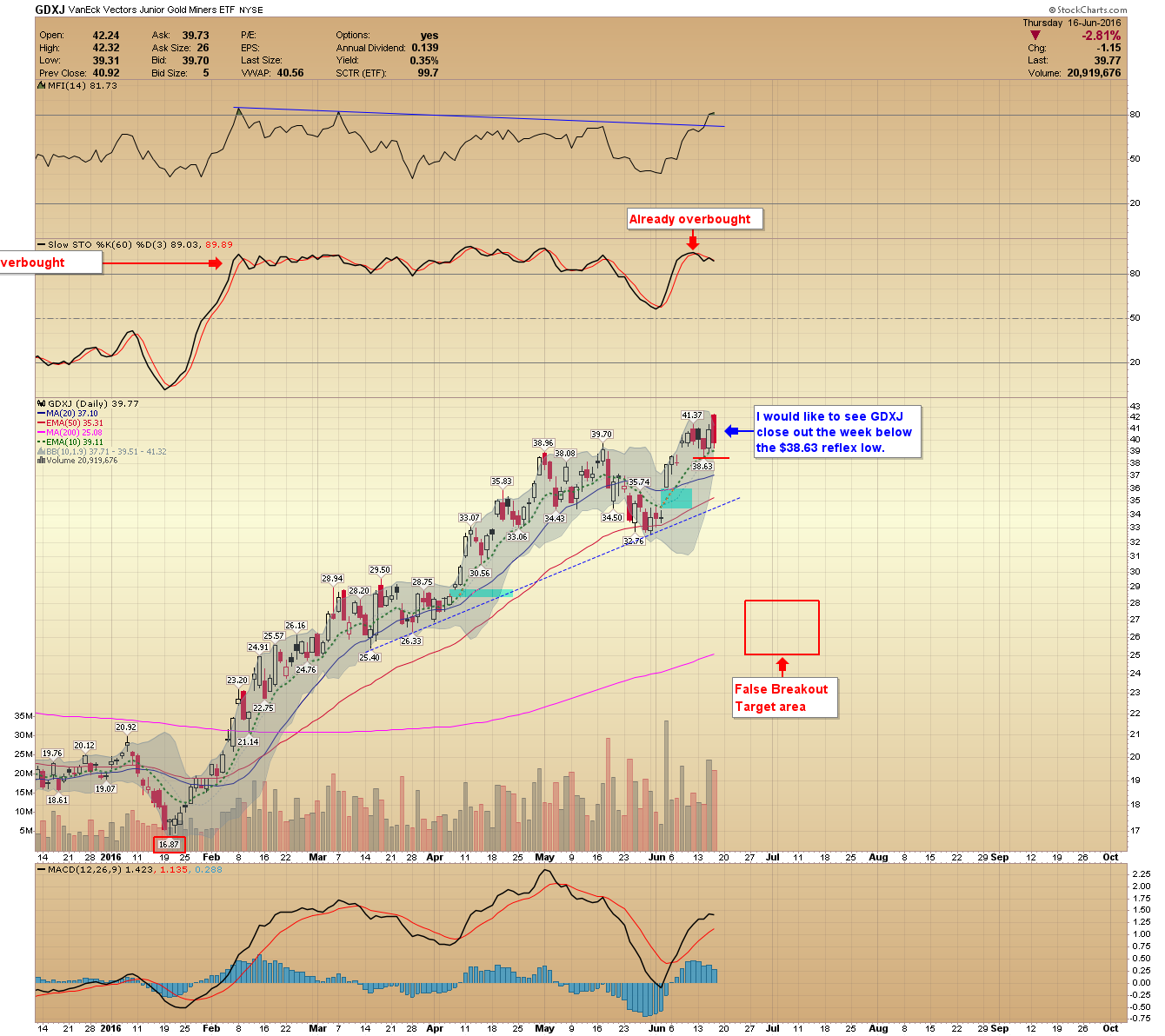 WTIC
Oil continues lower toward our July target area.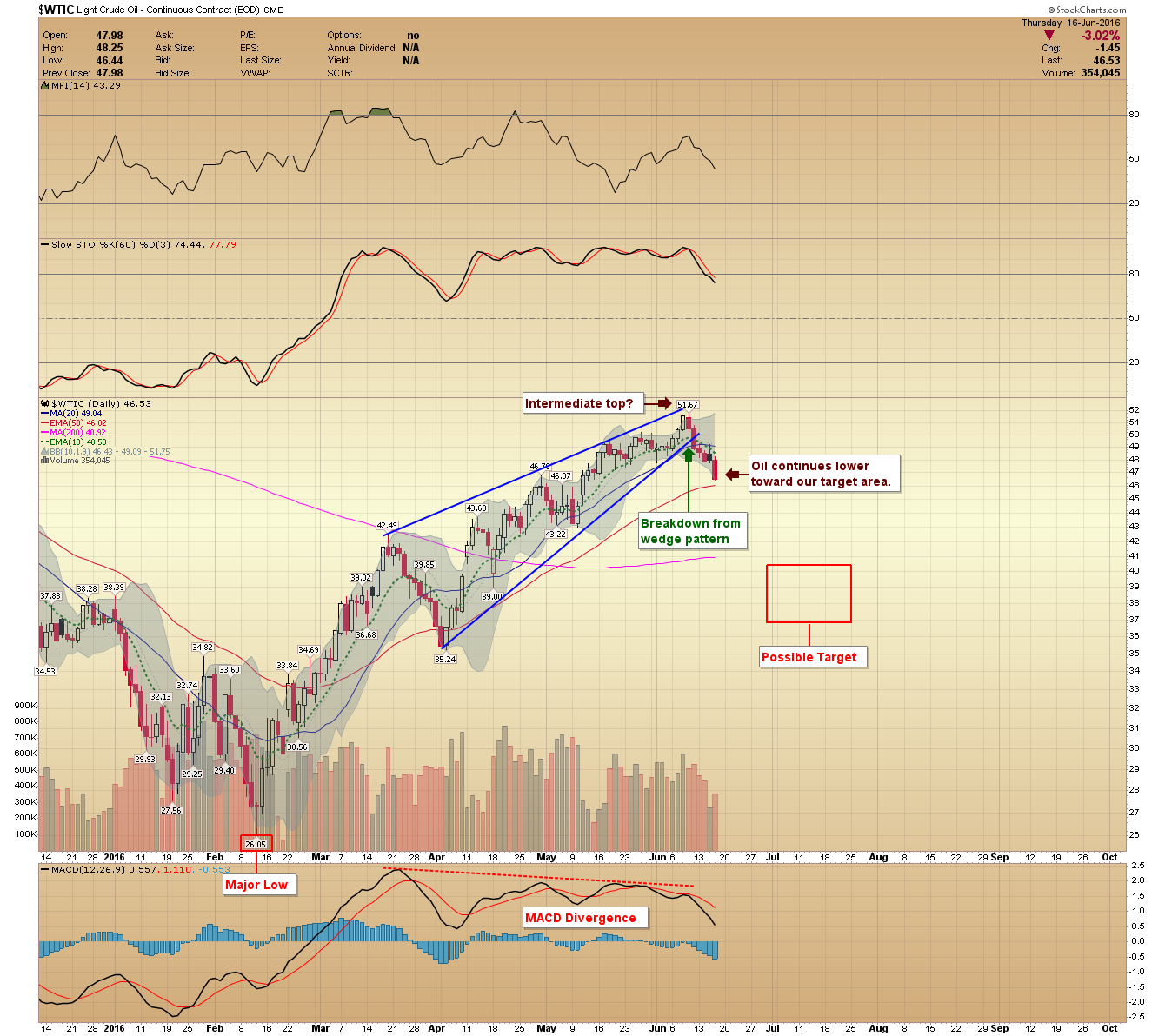 I will be away from my desk most of the day Friday but will try to check in and post an update if needed.
Read AG Thorson's Previous Articles:
Gold Prices: The Next 3 Weeks Are Critical
A Critical Juncture In Gold And Silver Prices
Courtesy of https://goldpredict.com/