This Week in Gold
By requests, we are now including GLD and SLV in our weekly commentary.
GLD - is on buy signal.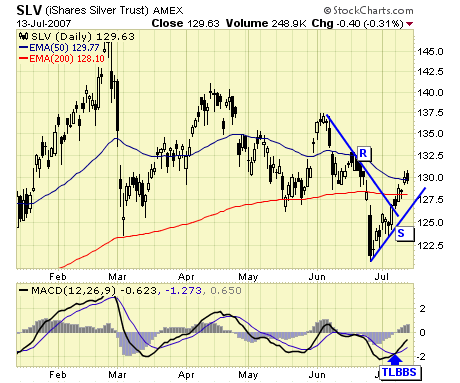 SLV - also on buy signal.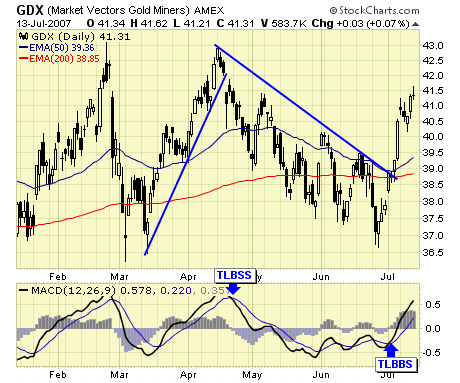 GDX - this US gold stocks ETF is on a buy signal.
XGD.TO - the Canadian gold stocks ETF is also on a buy signal.
Summary
The gold and silver ETF, along with both the US and Canadian gold stocks ETFs are all on a buy signal. Our breakout model has also confirmed a major breakout, and if past history is a guide, we should see new highs in both metals and stocks ETFs in the next few months. Nevertheless, we continue to manage risk.
********
Disclaimer: Words of caution: public readers of my commentaries should exercise their own judgment as to whether to buy or sell anything. Never trade based on other people's analysis. Knowing which way to place our bets is only half of the formula to success. Wishing you peace and profits......................................