Gold Price Forecast: Gold Miners Supporting Major Bottom in Gold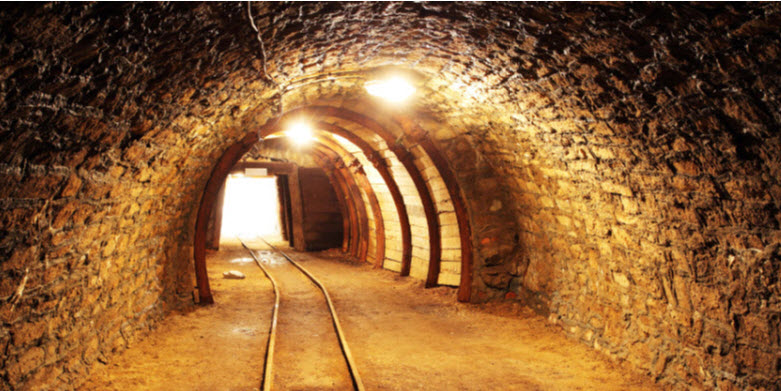 After a prolonged decline, gold miners are showing signs of strength. The analysis below supports an immediate breakout and renewed uptrend in precious metals and miners. If all goes well, gold prices should work their way back to the $2000 level by August.
Gold investors need to have nerves of steel. Corrections in this space are trying events due to their duration and severity. The last 8-months were no exception. Investor sentiment reached downright despair in March, and that sealed the bottom. If you are still standing - congratulations!
Daily Gold Chart
Gold is confirming a double bottom breakout, and prices should begin to stairstep their way back towards the $2000 level, possibly by August. I continue to see deep value in gold miners and believe they will outperform metal prices moving forward.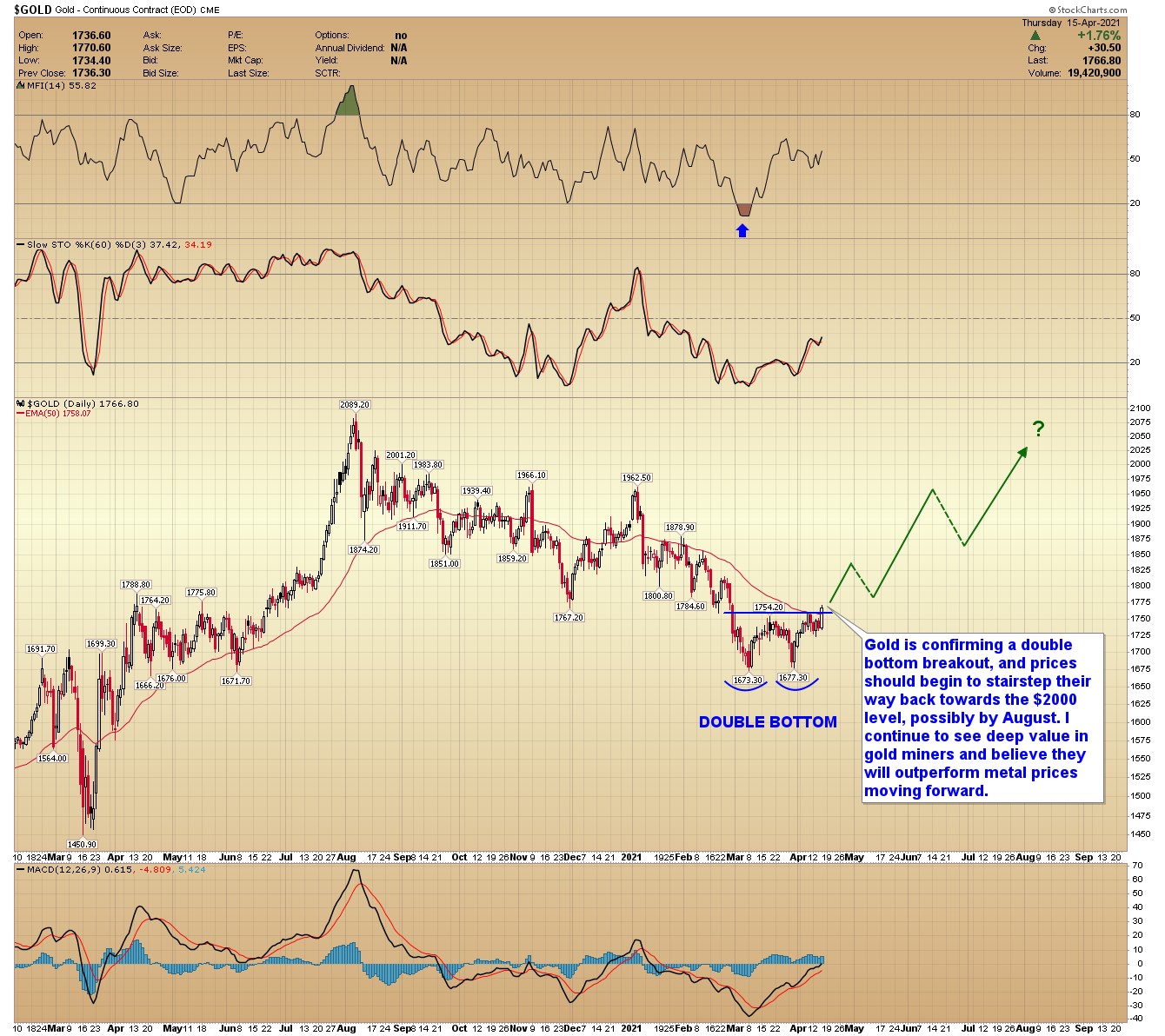 Gold Monthly Chart
Below is the Monthly chart. Gold broke above the 6-year base and confirmed a new bull market in 2019. Prices have pulled back to the 20-month moving average (first test in a new bull market). The last time this setup occurred was in 2004.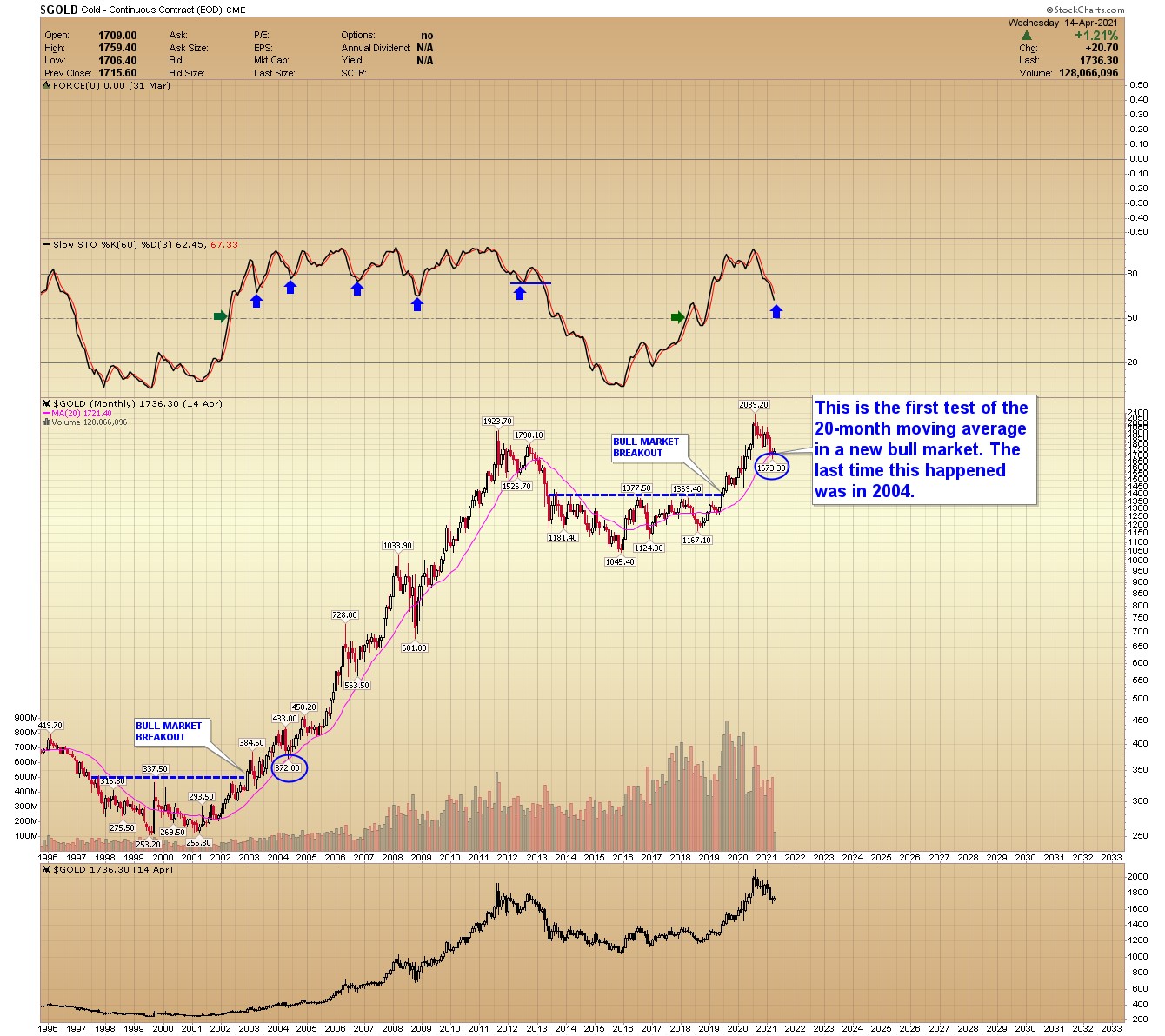 I believe gold will reach $8500+ later this decade - with a real chance of exceeding $10,000 if governments continue their experiments in Modern Monetary Theory (MMT). 
Gold Mining ETF (GDX)
I believe gold miners formed a bottom in March. If correct, prices should stairstep their way back towards the $45.00 level and potentially to new highs by August. 
Newmont (NEM)
We are getting a robust move in Newmont above the March high and intermediate trendline. By all measures, it looks like a breakout. Prices could reach new all-time highs as soon as May. 
Franco-Nevada (FNV)
Franco-Nevada was the first to break above the March high. Prices are above the 200-day MA after forming the small bull flag. The trend should continue back towards the $160 level and new all-time highs. 
Kirkland Lake Gold (KL)
Kirkland Lake Gold is my favorite gold producer and could have significant free cash flow in 2021. They have zero debt and $850 million in cash. Prices formed a picture perfect W-bottom in March and are breaking out as I write. This is my highest conviction holding; I am significantly overweight.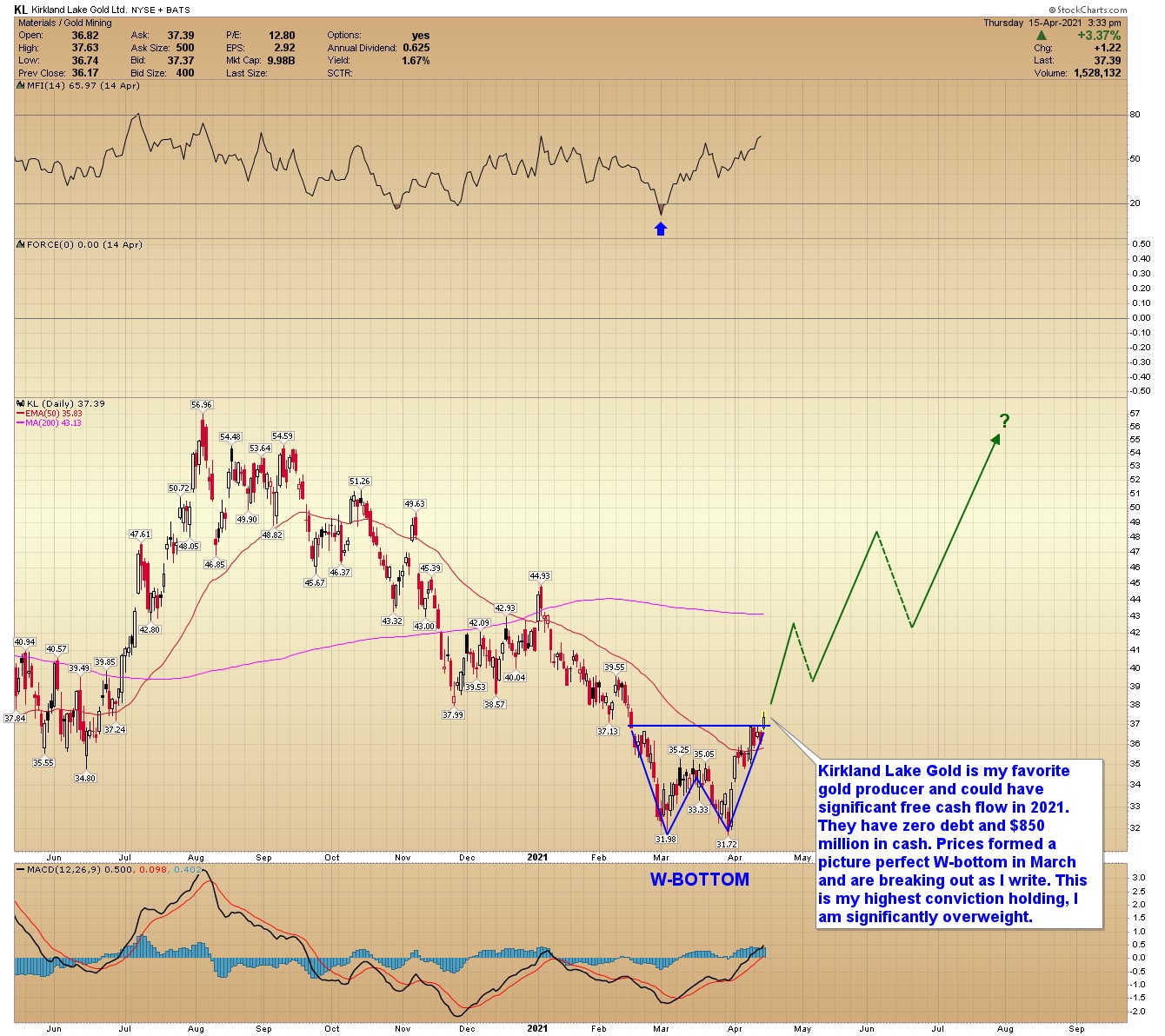 Our Gold Cycle Indicator was at its most bullish reading (ZERO) throughout March. Our Educational Portfolio was accumulating miners aggressively during that time. I believe it is well-positioned for the next advance.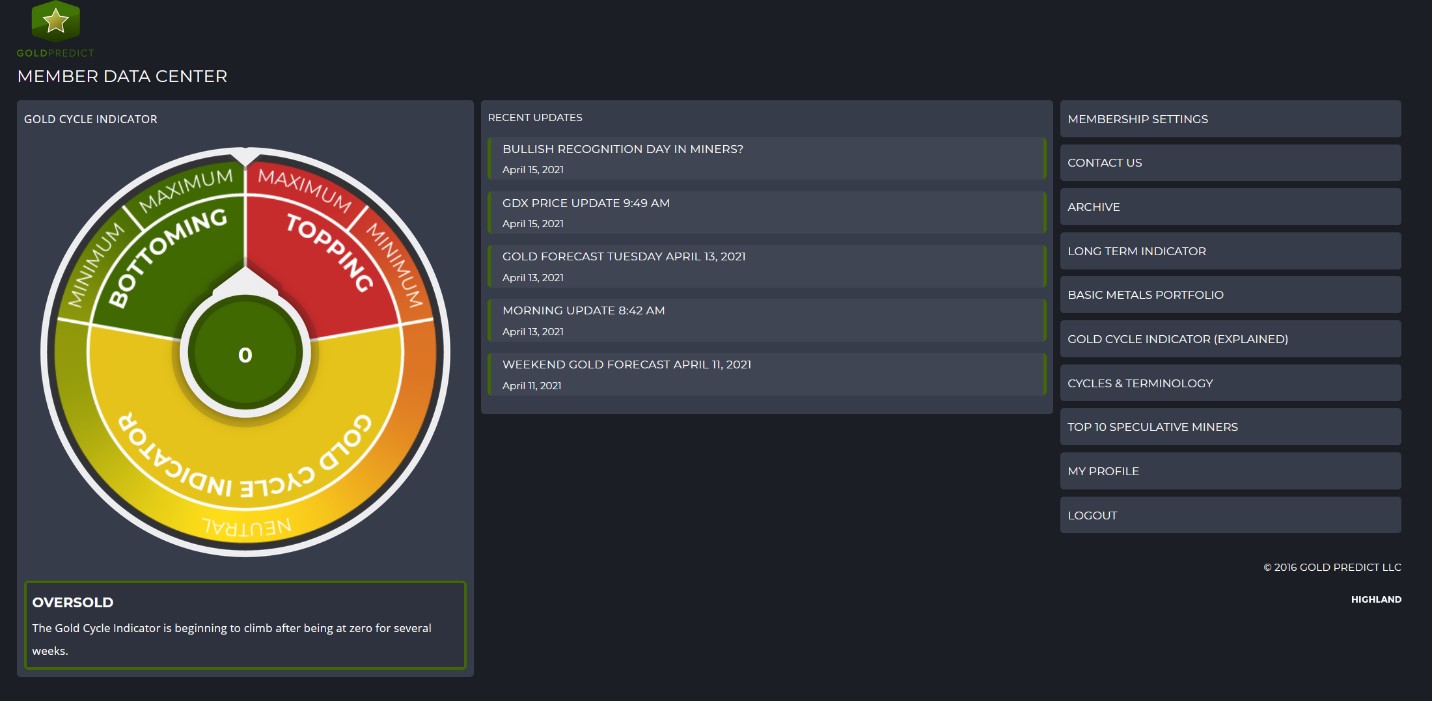 We recently updated our Top 10 Speculative Gold Stocks. Several companies have gold in the ground selling for just $10 per ounce. For more updates, please visit here.
Disclosure: I am long all the stocks mentioned in this article.
AG Thorson is a registered CMT and expert in technical analysis. He believes we are in the final stages of a global debt super-cycle.
********