Who Is The Great Manipulator?
Whoever you are thank you for building this magnificent stairway to the stars! Higher highs and higher lows is everything we could hope for. However, what are all those numbers at the top and the bottom of this chart?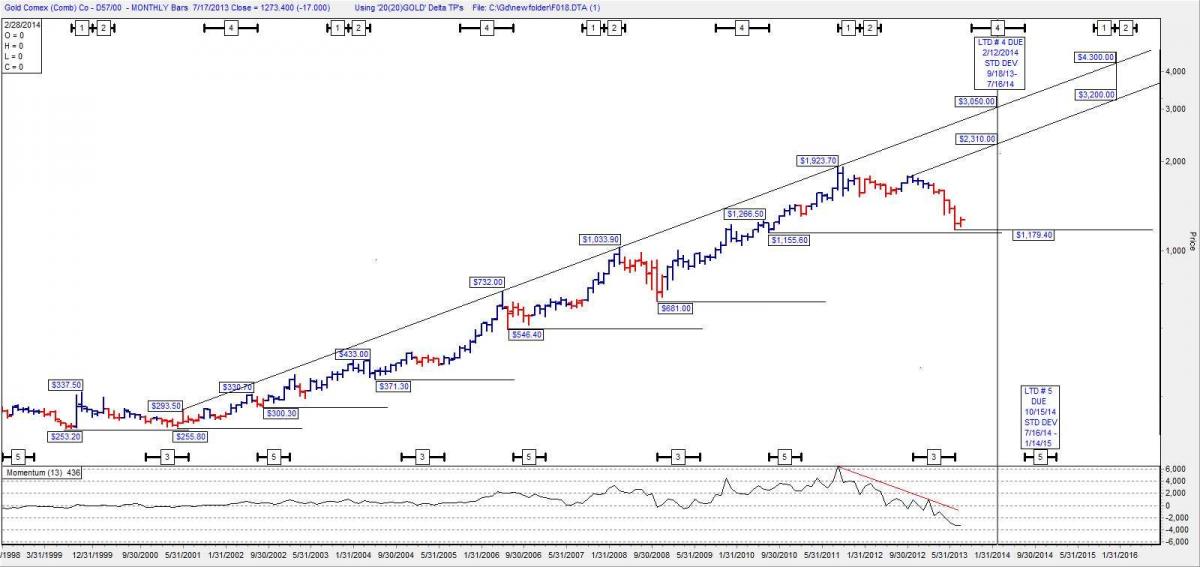 I notice something very special about all those numbers at the top and at the bottom of this silver chart. They keep telling me when a top will occur and when a bottom will occur. Where can I find out what they mean?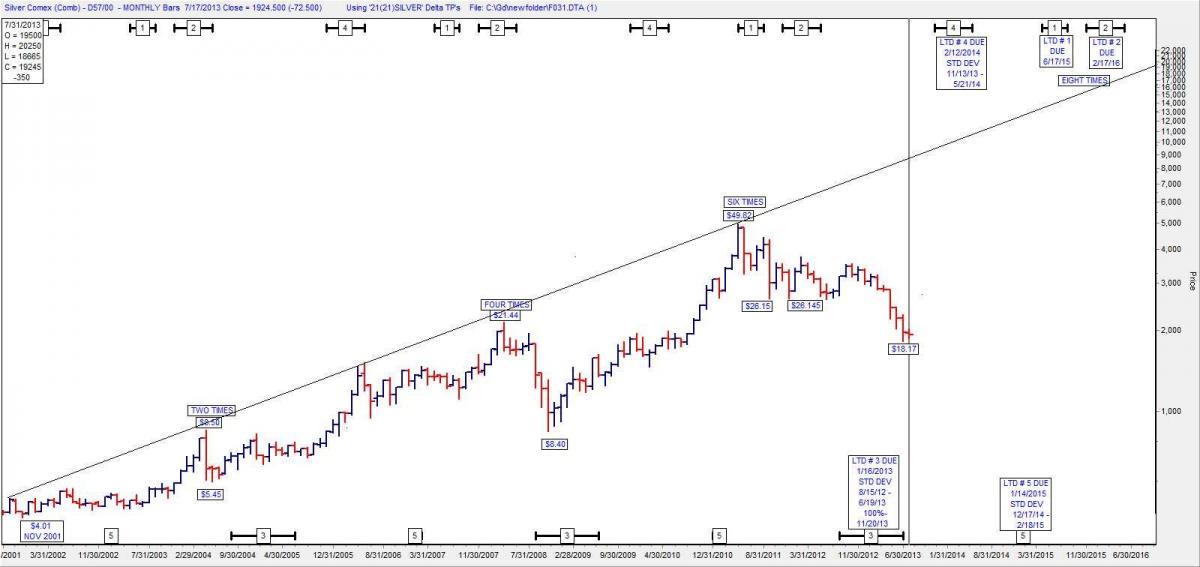 Is this really possible? You can actually do the same thing with the HUI? You can tell me when the tops and the bottoms will occur? How is that possible and who are you? Please let me know who you are, where I can find you, and what it will cost me to obtain this information.
Ron Rosen Precious Metals Timing Letter