Gold Forecast: Gold Miners Exploding Higher as Forecasted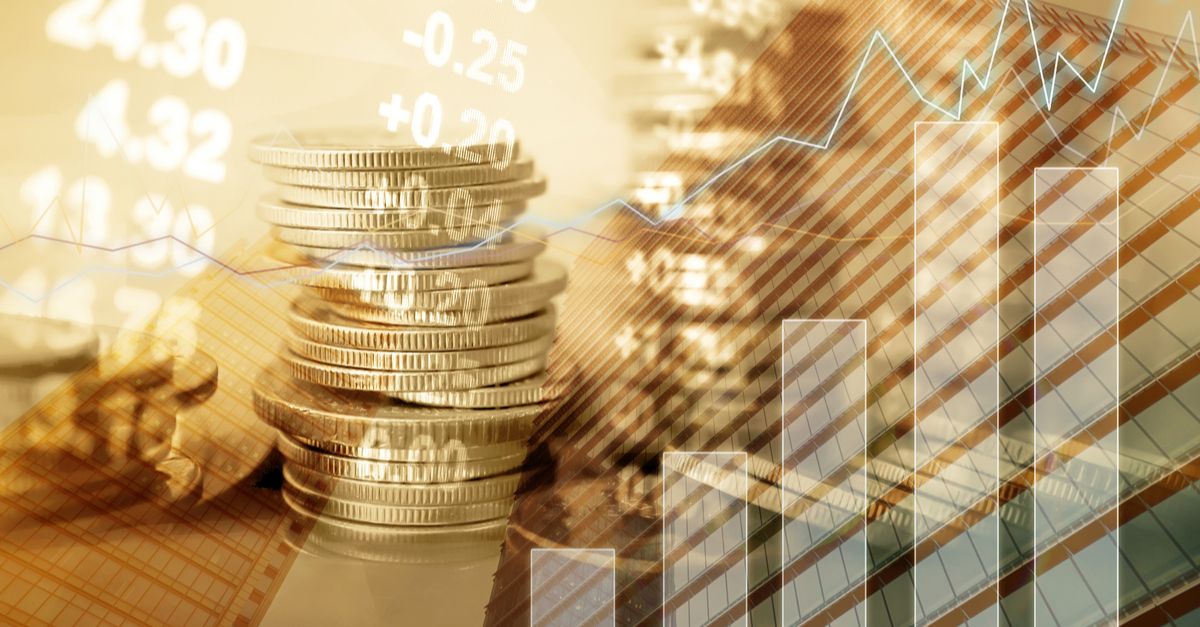 Nobody wants to own gold, and then - everyone wants in. That seems to be the reoccurring cycle in precious metals anyway. With fears mounting across markets, it appears we have reached another supply/demand tipping point. 
Forecasting Gold's Breakout
In mid-February, I penned an article titled: Gold Price Forecast – Miners Confirming Major Breakout. I described the potential for a slingshot move higher in precious metals and miners. That forecast is playing out as prescribed, and it appears we are entering the heart of that move now. 
GDX THEN
Below is the Gold Miners (GDX) chart from the article mentioned above: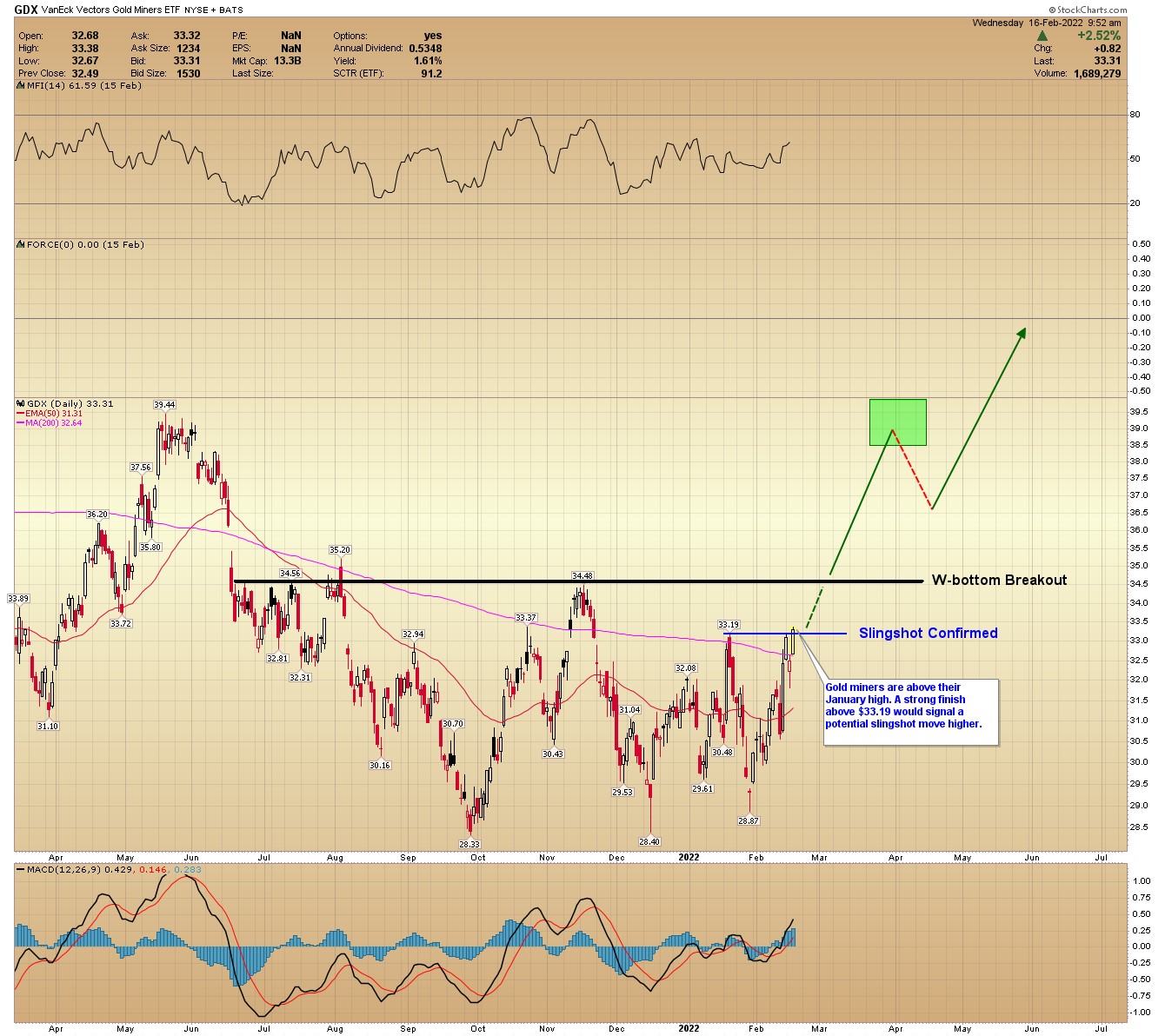 GDX NOW
Gold Miners are exploding through ideal target sooner than anticipated. This slingshot higher may extend to new highs quicker than forecast.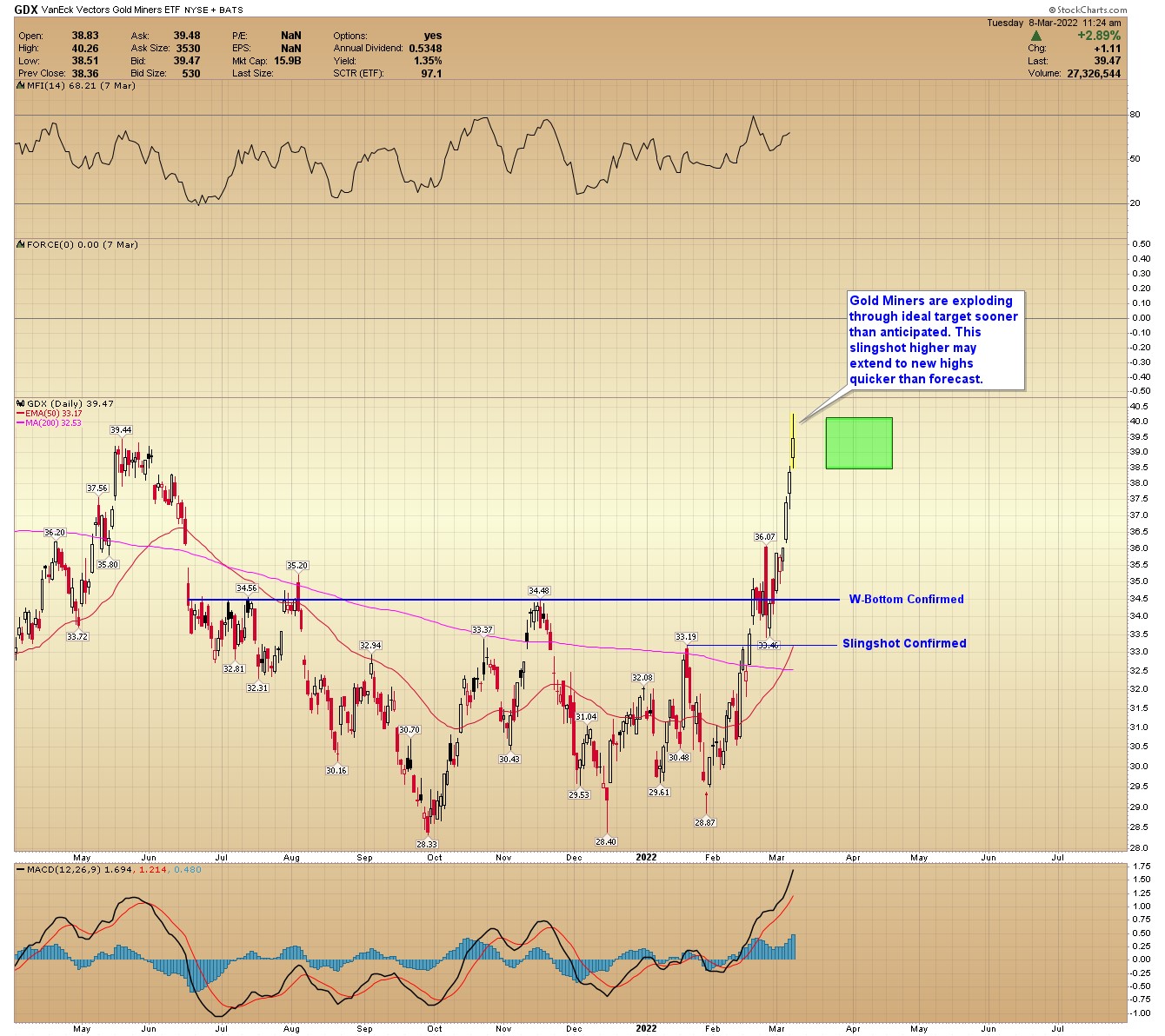 GOLD DAILY BREAKOUT
Gold prices continue higher after the February breakout above the 18-month trendline. Prices could test the $2089 high in March. The next 4-month low is due in mid to late April. The current price action supports our outlook for gold nearing $3000 by year-end.
Meme Candidate Update 
Last November, I wrote about a speculative stock play in gold and silver miner HYMC. With money now flowing into the sector, prices are getting some action. The ingredients for a squeeze remain.
HYMC
Even our Gold Mining potential Meme Candidate Hycroft Mining Holding Corp (HYMC) is getting some interest. As I write, prices are up nearly 200%. The available float is extremely low, and consistent money flows could push prices significantly higher, in my opinion. 
Disclosure: I own HYMC shares and warrants. 
AG Thorson is a registered CMT and expert in technical analysis. He believes we are in the final stages of a global debt super-cycle. For regular updates, please visit here.
********