Gold Price Forecast: Cycles Support A September Buying Opportunity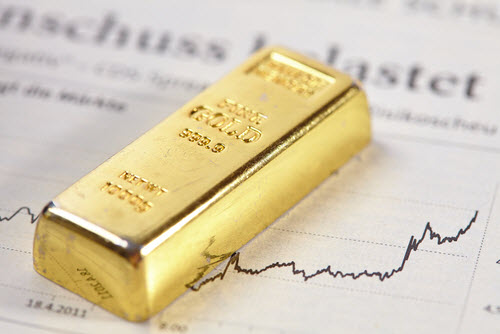 Our article suspecting a potential spike-high in gold was timely, and prices peaked 3-days later. The decline into the 6-month is now underway, and long-term investors may want to consider buying near the 200-day MA. Our work expects a tradable bottom in September.
Gold - The Big Picture
First, let me start by saying gold prices are in a powerful bull market that should extend well into 2030. Governments are trapped with negative interest rates and have no choice but to devalue their currencies. With bonds yielding nothing and the potential for wide-spread defaults - the wise investor is turning to precious metals. Later this decade, we believe gold will exceed $8500 and likely challenge $10,000. However, much higher prices are possible if gold enters a secular mania phase, as we suspect.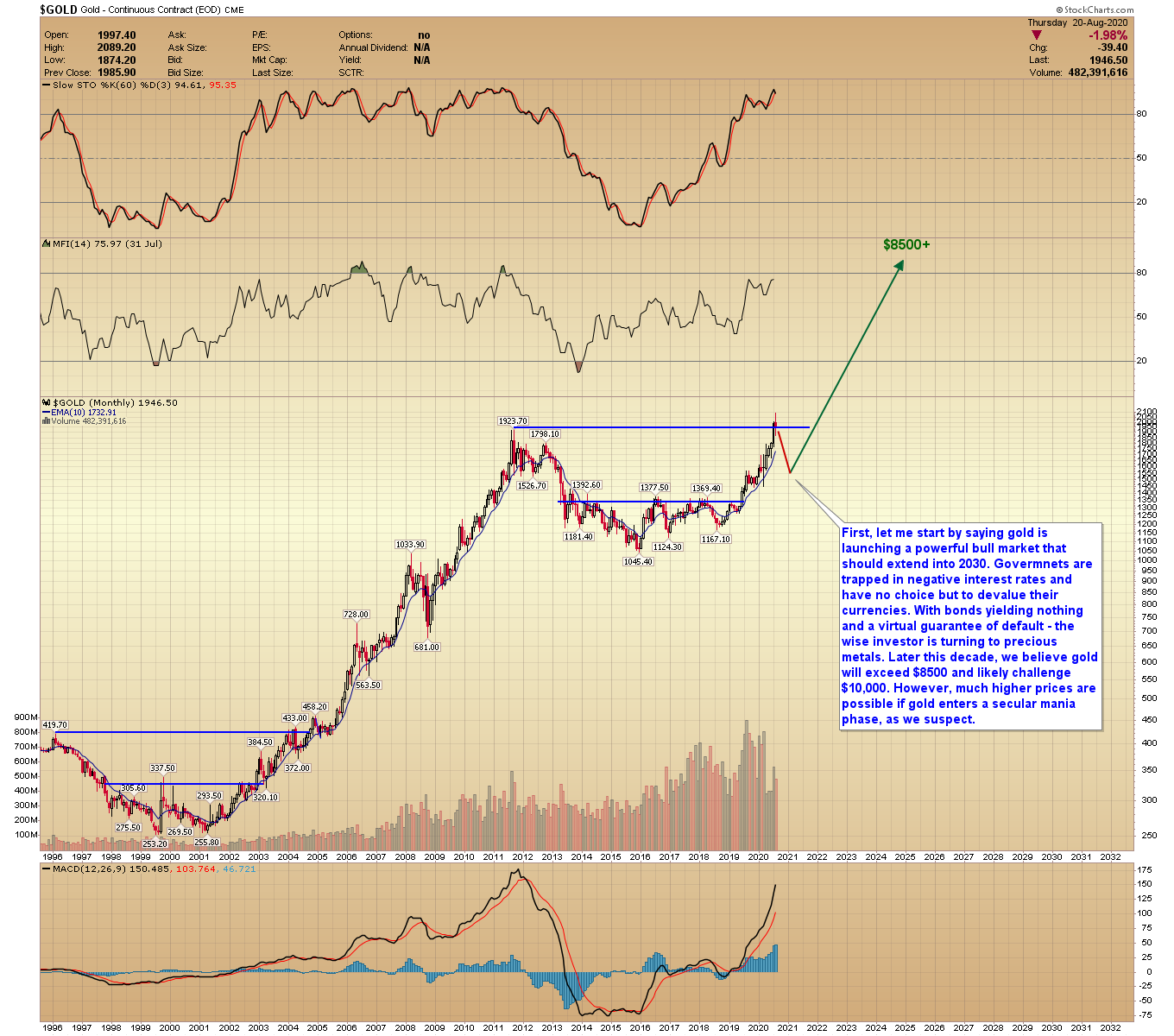 Physical Gold Bullion Sales
In January, I penned an article explaining how record low gold eagle coin sales painted a very bullish picture. That turned out to be timely as demand skyrocketed 2-months later. Now you're lucky if you can find investment-grade coins.
Gold 6 Month Target
Gold prices rebounded to $2024 on Tuesday but was unable to maintain support, as we suspected; prices quickly slipped back below the $2000. Gold should continue to work its way down into the next 6-month low - this usually takes 4 to 6-weeks, so patience is needed. The next buying opportunity should arrive when our gold cycle indicator drops below 100.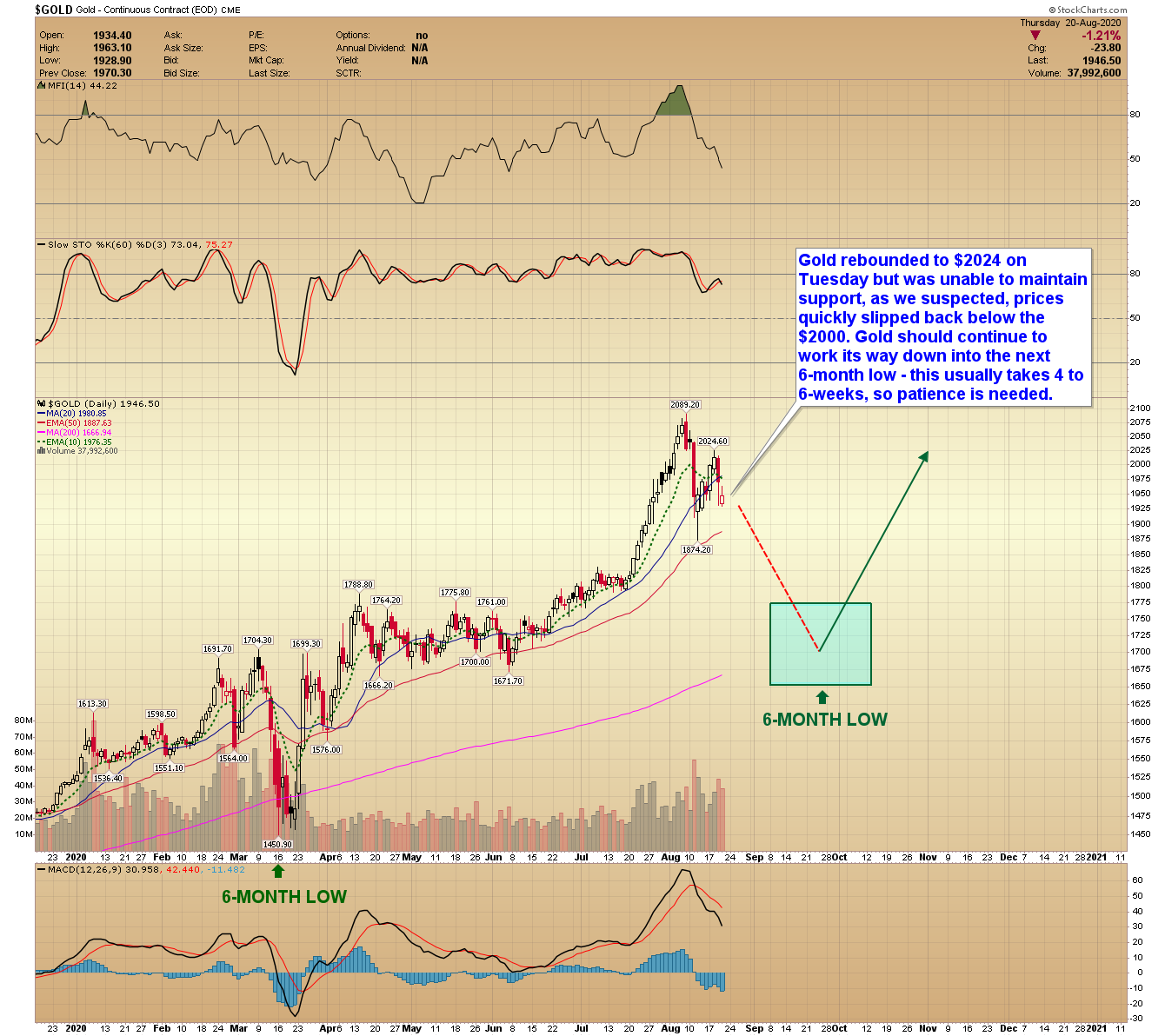 In the meantime, we think it is best to remain patient and wait for the next buy signal. Platinum remains extremely undervalued and should play catch up to silver and gold during the next advance. 
Our gold cycle indicator is subsiding after peaking in August. The next buying opportunity will arrive when it slips below 100. 
AG Thorson is a registered CMT and expert in technical analysis. He believes we are in the final stages of a global debt super-cycle. For more information, please visit here.