It Is Time To Buy
GOLD MONTHLY LOGARITHMIC WITH RSI … RELATIVE STRENGTH INDICATOR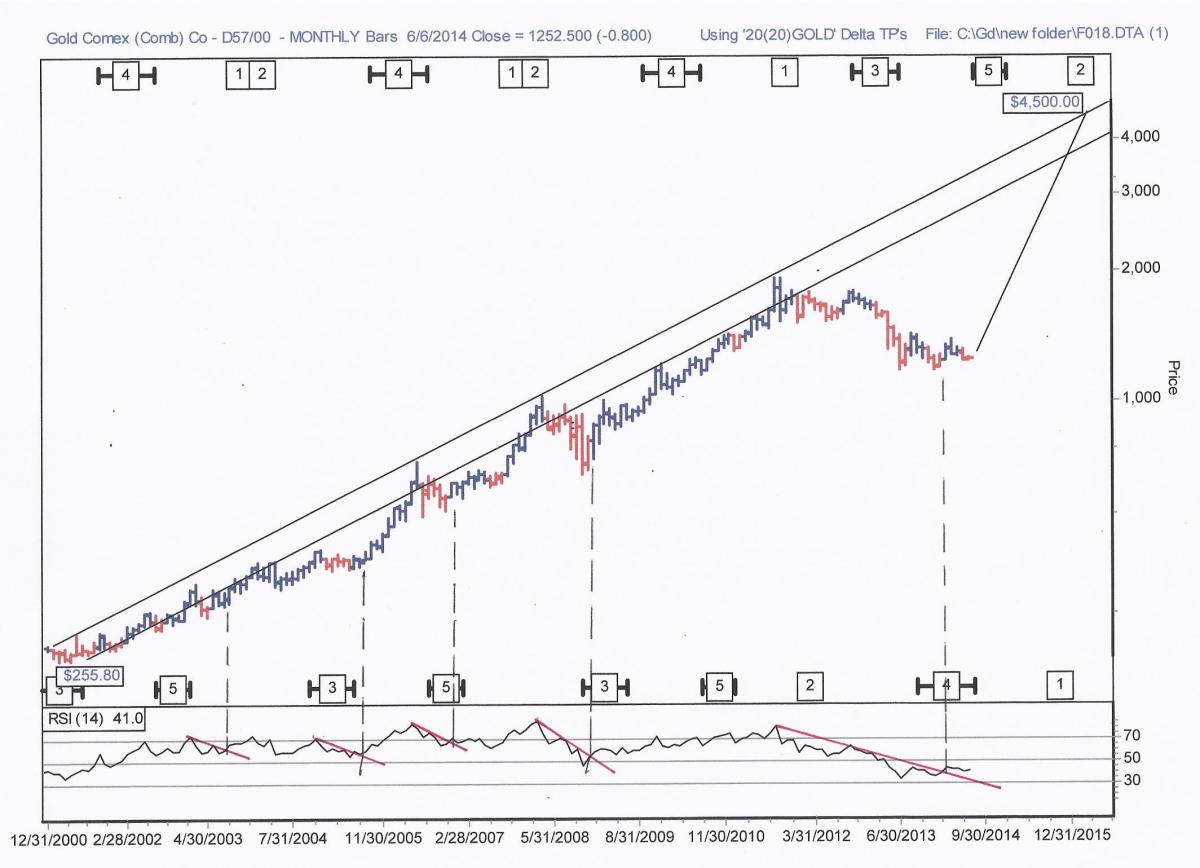 SILVER MONTHLY LOGARITHMIC WITH RSI … RELATIVE STRENGTH INDICATOR
HUI MONTHLY WITH MOMENTUM
FOR BUYING PURPOSES I WILL BE USING:
GLD   for gold
SLV   for silver
GDX  for HUI 
 
For those Crewmembers who want to trade the medium term Delta points (MTD) I will be posting twice a week the Delta weekly and monthly charts for gold, silver, and the HUI.
GOLD WEEKLY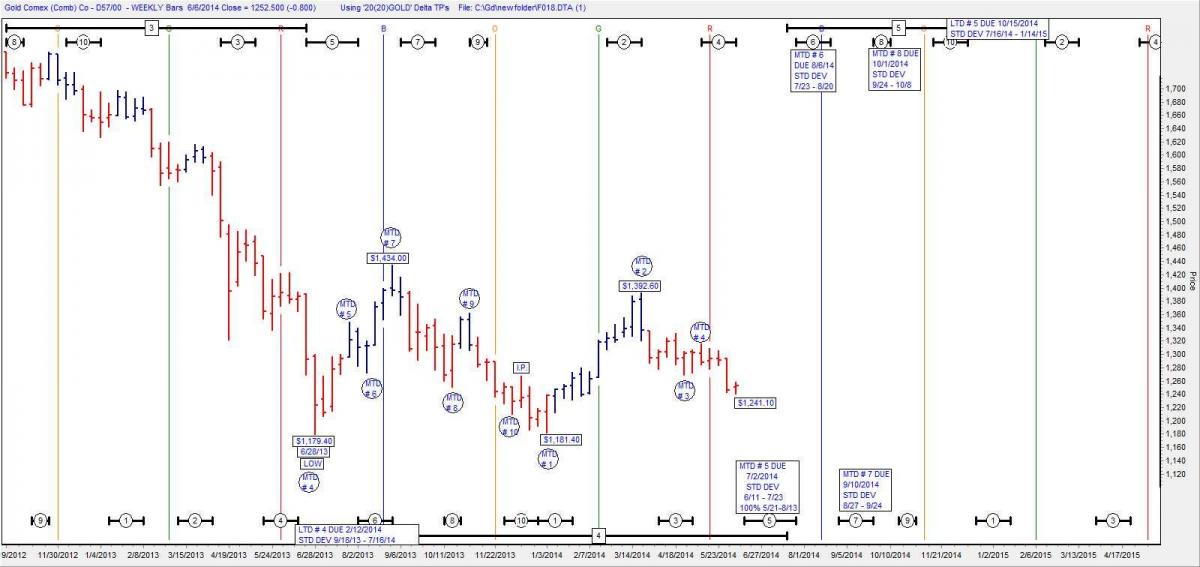 The year was 1956. I had been honorably discharged from the U. S. Navy. I was about to have an interview for a job on Wall Street.  I exited the subway station on Wall Street next to Trinity Church and their old graveyard. I walked past Alexander Hamilton's grave marker and a very special feeling permeated my body. He was one of my boyhood revolutionary heroes. The job interview went well and I started working at the Brokerage firm of Carl M. Loeb, Rhodes & Co.  
Fifty eight years have gone by since that day. I have learned many things about investing, trading and Wall Street machinations. However, there is one thing above all others that was the most difficult to learn and apply. Actually it is a very simple lesson to learn. I learned it at Naval Aviation Ordinance School. It took me many years to realize that I should apply my ordinance knowledge to investing and trading in the markets. The simple lesson is that nothing will explode on Wall Street unless the fuse is lit! 
This REPORT shows that the fuse is lit for an explosion in gold, silver, and the HUI. It should be the biggest explosion since their bull markets began. 
********  
For $35.00 a month you can join my Crew. If you do not like us you can abandon ship at the end of any month.
Disclaimer: The contents of this letter represent the opinions of Ronald L. Rosen.  Nothing contained herein is intended as investment advice or recommendations for specific investment decisions, and you should not rely on it as such. Ronald L. Rosen is not a registered investment advisor. Information and analysis above are derived from sources and using methods believed to be reliable, but Ronald L. Rosen cannot accept responsibility for any trading losses you may incur as a result of your reliance on this analysis and will not be held liable for the consequence of reliance upon any opinion or statement contained herein or any omission. Individuals should consult with their broker and personal financial advisors before engaging in any trading activities. Do your own due diligence regarding personal investment decisions.