The Rosen Market Timing Letter
"Time is more important than price; when time is up price will reverse." W.D.Gann
UPDATE
-----------------------
The gold market was smashed as you can see by the collapsing red line which occurred at 6 P.M. Sunday May 19. As far as I am concerned nothing in the bullish picture has been violated. What is meaningful is on the following pages.
If LTD # 3 is a high instead of a low then gold would be moving down to LTD # 4 low. In order for LTD # 3 to be a high LTD # 2 must be a low. However, the next chart shows why I believe LTD # 3 must be a high and that gold will be going up not down. LTD # 3 cannot be a high when all major indicators are at extreme lows.
GOLD MONTHLY WITH LTD # 3 HIGH

The only position that LTD # 3 can be assigned is a low. Therefore, LTD # 2 must be a high and gold will be moving up to LTD # 4 high.
GOLD MONTHLY WITH LTD # 3 LOW
As I have previously shown every LTD # 4 and every grouping of LTD # 1 and LTD # 2 have been new bull market highs.  Every LTD # 3 and LTD # 5 have been lows. The logarithmic channel has not been violated. The biggest bull moves began at LTD # 3 low and peaked at the grouping of LTD # 1 and LTD #2. Gold is currently at LTD # 3 low.
GOLD MONTHLY LOGARITHMIC CHART
********
If you wish to join us on this natural voyage it will cost $35.00 a month and you may cancel at the end of any month

For subscription information
Ron Rosen Precious Metals Timing Letter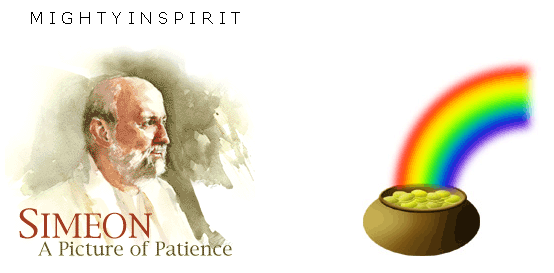 Disclaimer: The contents of this letter represent the opinions of Ronald L. Rosen. Nothing contained herein is intended as investment advice or recommendations for specific investment decisions, and you should not rely on it as such. Ronald L. Rosen is not a registered investment advisor. Information and analysis above are derived from sources and using methods believed to be reliable, but Ronald L. Rosen cannot accept responsibility for any trading losses you may incur as a result of your reliance on this analysis and will not be held liable for the consequence of reliance upon any opinion or statement contained herein or any omission. Individuals should consult with their broker and personal financial advisors before engaging in any trading activities. Do your own due diligence regarding personal investment decisions.