Understanding Gold: A Step By Step Guide To Gold As An Asset Class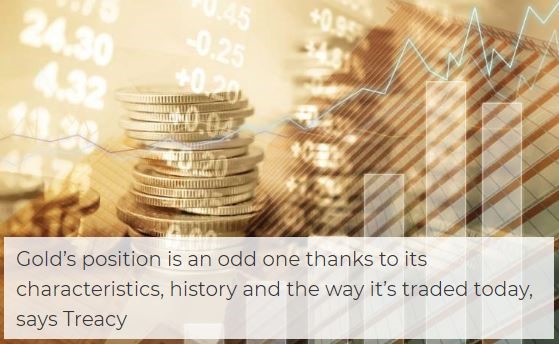 Gold is the world's most polarising asset. People either love it or hate it. You'll be denigrated a gold bug for owning it, or an ignorant moron for not.
There are good reasons for this division. Gold's position is an odd one thanks to its characteristics, history and the way it's traded today. Nobody can agree on any of those three, so they can't agree about gold either.
Some people will tell you gold is the only true form of money, while others will decry its uselessness because you can't spend it. Some will tell you about how gold was money for thousands of years, while others will point out that we finally managed to get rid of it last century. The same facts lead people to opposite conclusions.
The same people who were once staunch advocates of gold can go to being its harshest critics and then return to favour it over the course of their career. The best example of this is former Federal Reserve Chair Alan Greenspan.
In the midst of all this, it's tough to untangle any truths or reach any certain conclusions about gold. After all, when it comes to financial markets, the truth is what enough people perceive it to be.
In the end, you'll have to make up your own mind about gold. But here is the best possible primer I can give you…
This is an excerpt. To access the full article which explores the gold price, gold's past performance and gold's vitally important role as a wealth preservation asset visit Proactive Investors
Courtesy of Proactive Investors
********