A Gold Update
From the emails I've received in the past few days, it appears that I may be one of a very few who is currently short gold and long dollar. That's alright, I'm not big on crowds. I realize our bearish position on gold is not a popular one, although it is a profitable one. I love the gold sector, but I'm not in love with gold.
This is a quick update on our current positions for those who follow our work.
GLD - US traders are short from $68.15, added more at $64, and we shall take partial profits on a close above resistance ®. Currently up 17%.
FHG163 - Canadian traders are long this gold bear fund from $10.68, take partial profits on a close below support (S). Currently up 40%.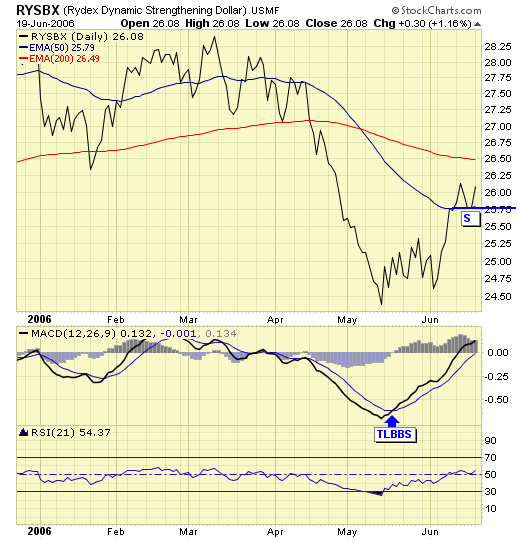 RYSBX - we are long from $25.14, take partial profits on a close below S.
Our breakout model broke down in May, confirming our sell signal and nothing has changed since then. According to the model, the only viable positions for traders are either short or cash, holding gold stocks without a hedge could be very hazardous.
Jack Chan at www.traderscorporation.com
20 June 2006