Global Stock Markets Are Between Apocalypse And Armageddon
Major world stock markets are all in a BEAR MARKET MODE…cash is king horizon to horizon…universally!  Death Cross patterns continue to spread through most international stock markets like an epidemic gone viral (A Death Cross pattern is when the 10-week moving average falls below the 40-week moving average). Moreover, history is testament that September is marked by horrific stock losses during the past 40 years.
Hong Kong
Shanghai Stock Index (China)
NIKKEI (Japan Stock Index)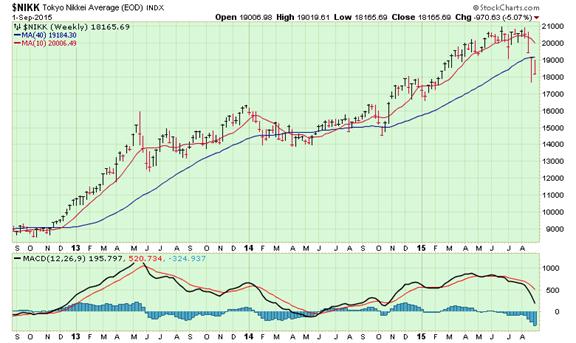 DAX (German Stock Index)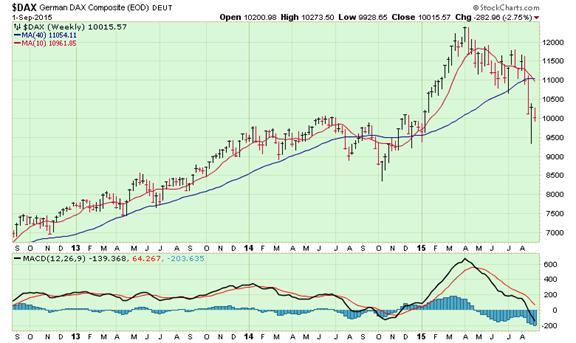 FTSE (London Stock Index)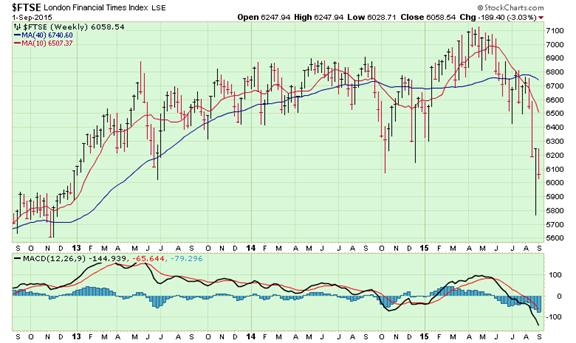 CAC (French Stock Index)
AEX (Netherland Stock Index)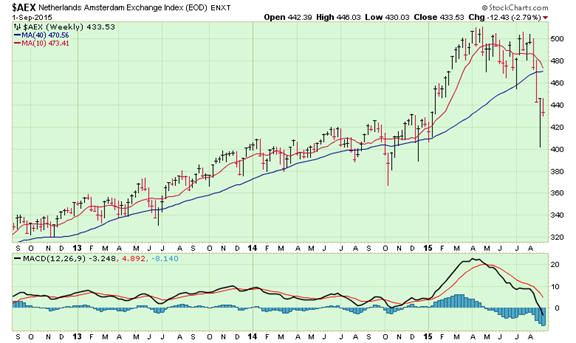 BSE (India Bombay Stock Exchange)
DOW Stock Index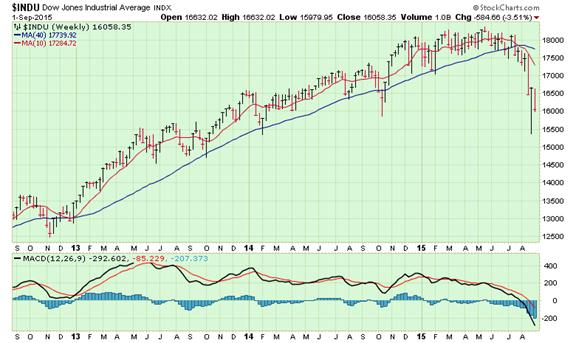 S&P500 Stock Index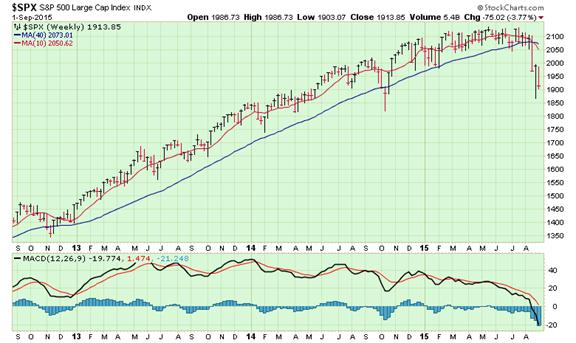 To be sure all should know the stock market is a leading indicator of its respective economy. Therefore, it appears unanimous that we are facing the threat of a global recession at best…and an economic Armageddon at worst.
Someone must pay the piper for the massive debt causing tidal waves of foreclosures worldwide…and the resulting banking debacle.
Several Bear Market Indicators Forecasting The Worst Is Yet To Come
The following 7 Technical Indicator chart patterns were precursors to 2007-2008 Bear Market.  And recent readings mirror the same dangerous levels of the last US Bear Market when US stock indices lost more than 50%.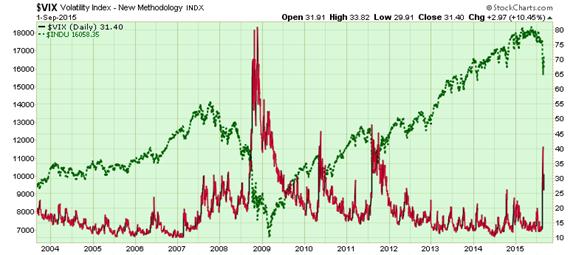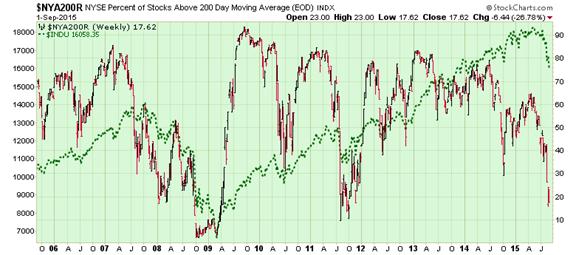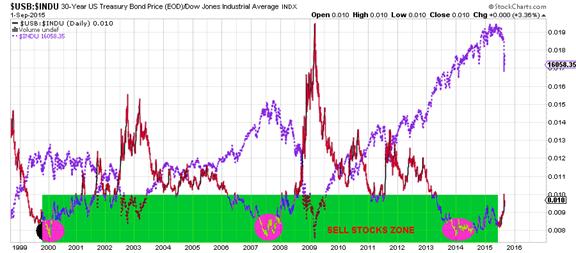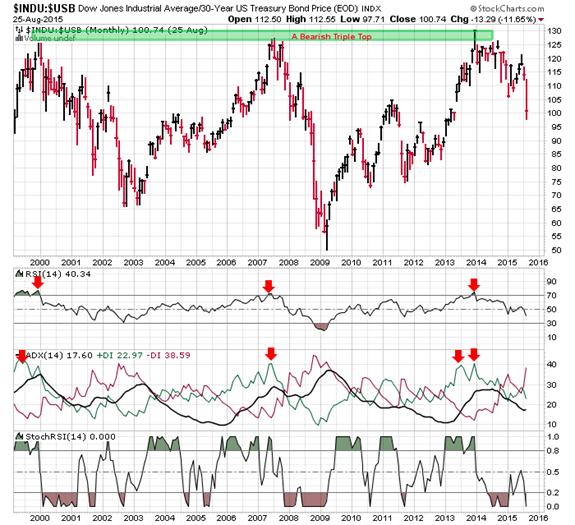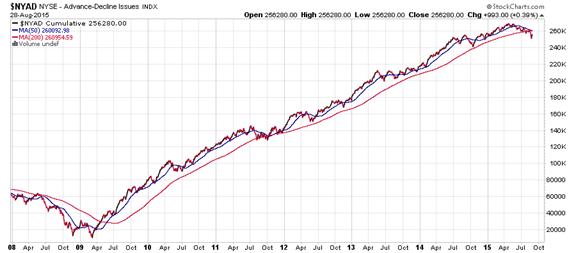 Furthermore, the above 7 Technical Indicators charts are all screaming "BEAR MARKET IN PROGRESS."
September Sell-Off In Summary
The Mother Of All Bear Markets has just been born…as stocks are plummeting horizon to horizon.  Frenzied investors are dumping stocks in panic…worldwide!  Moreover, history is testament that September is marked by horrific stock losses during the past 40 years. History may not repeat exactly, but it may well rhyme as it has done so often in the past. The chart below shows the average monthly change in value of the S&P500 during the past 40 years. The yearly September Sell-Off is decidedly the worst month for equities.
(Chart courtesy of Squirrelers.com)
Related Articles
Becoming Battered Billionaires
Full On Crash Alert For Major World Markets
The Mother Of All Bubbles Will Burst In Late 2015
Mr Bear's Hot Breadth On The Back Of Our Necks
How Much Will The DOW Index Correct In The Developing 2015-2016 Bear Market?
Market Crash, Economic Collapse? What To Do Now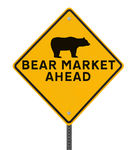 ********
Gold-Eagle provides regular commentary and analysis of gold, precious metals and the economy. Be the first to be informed by signing up for our free email newsletter.